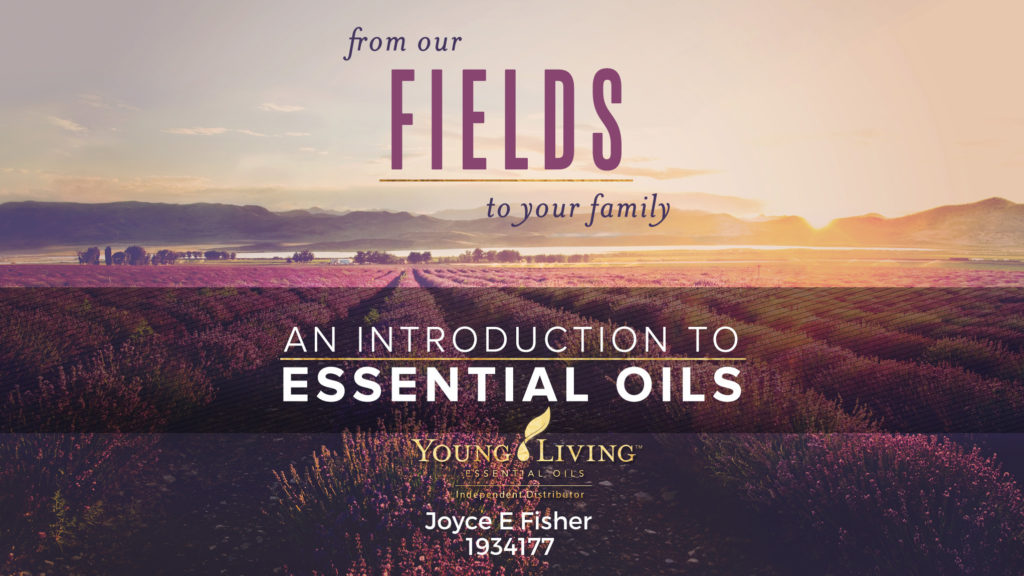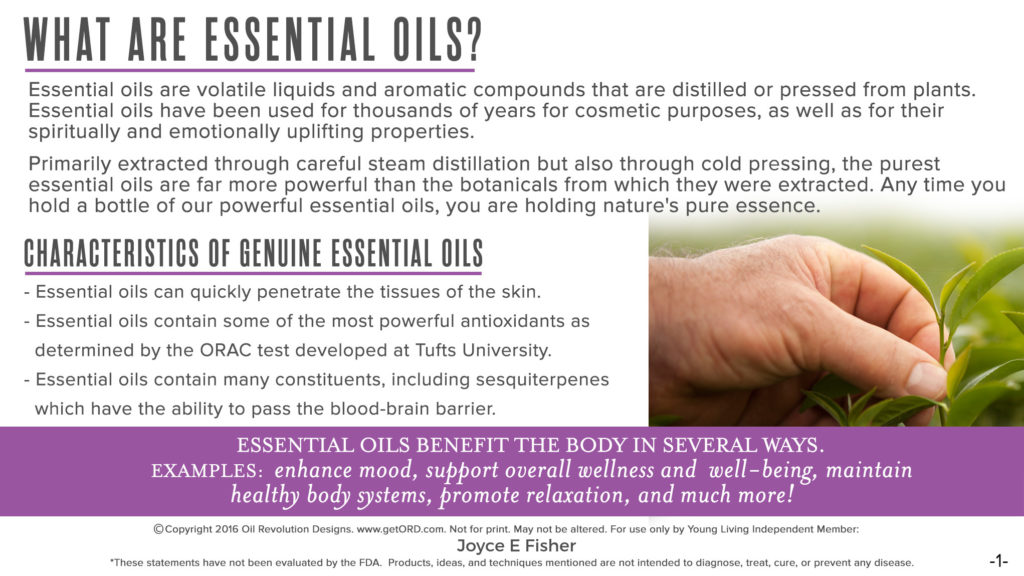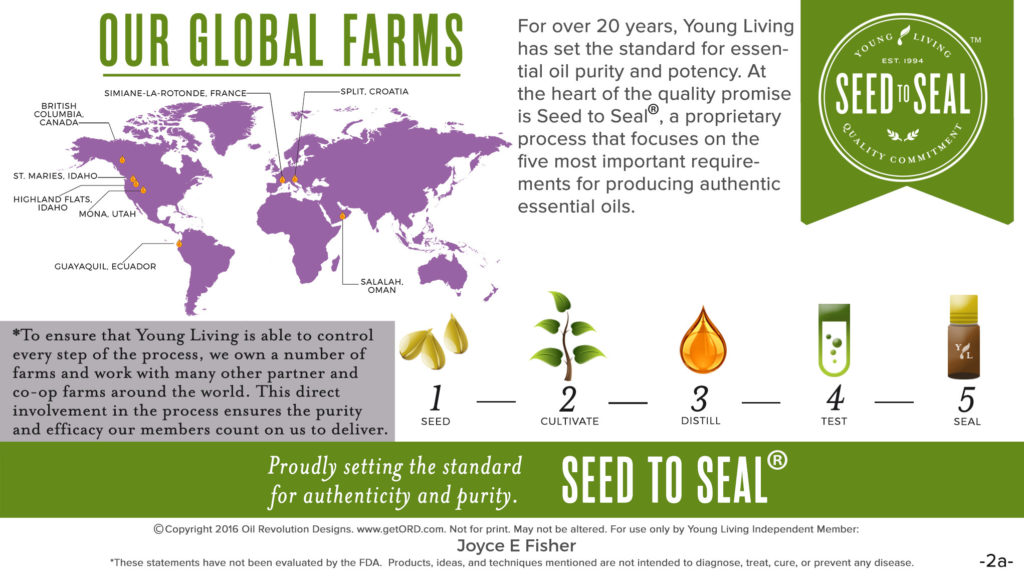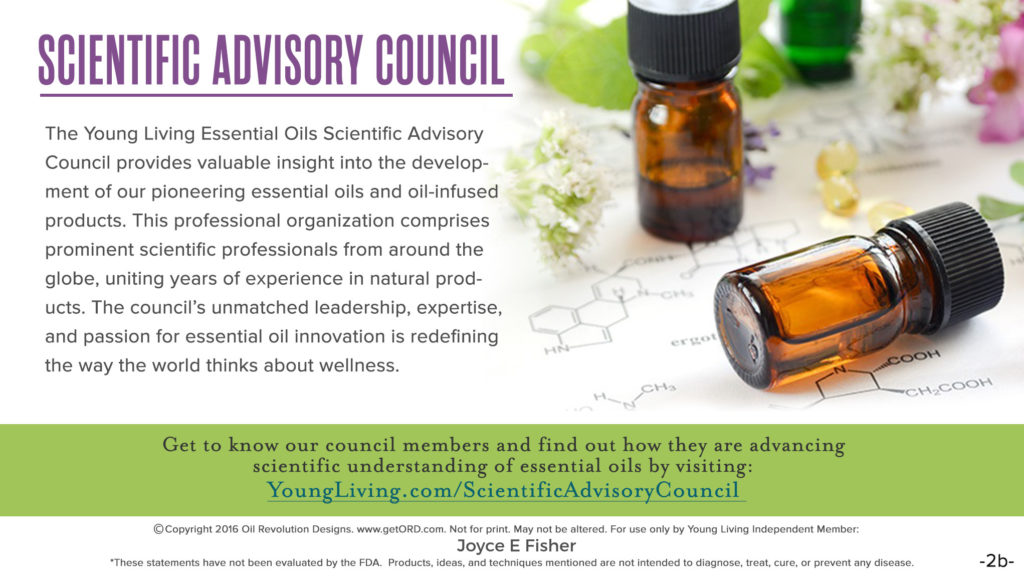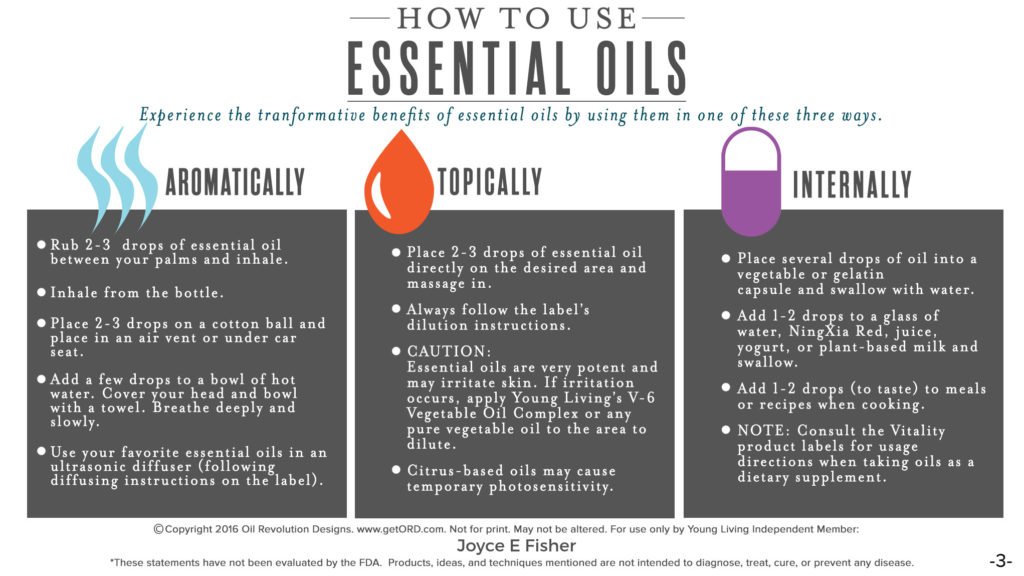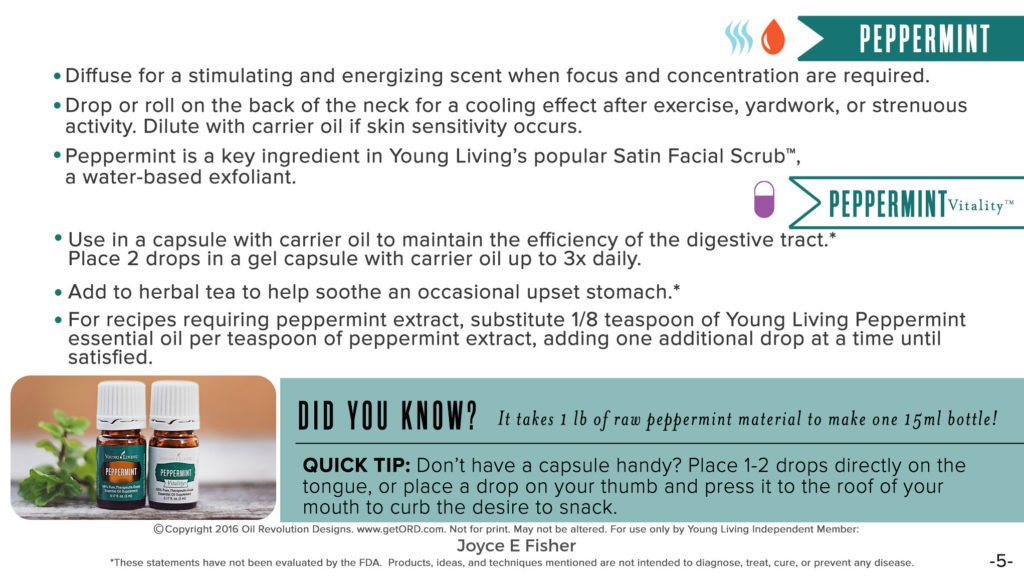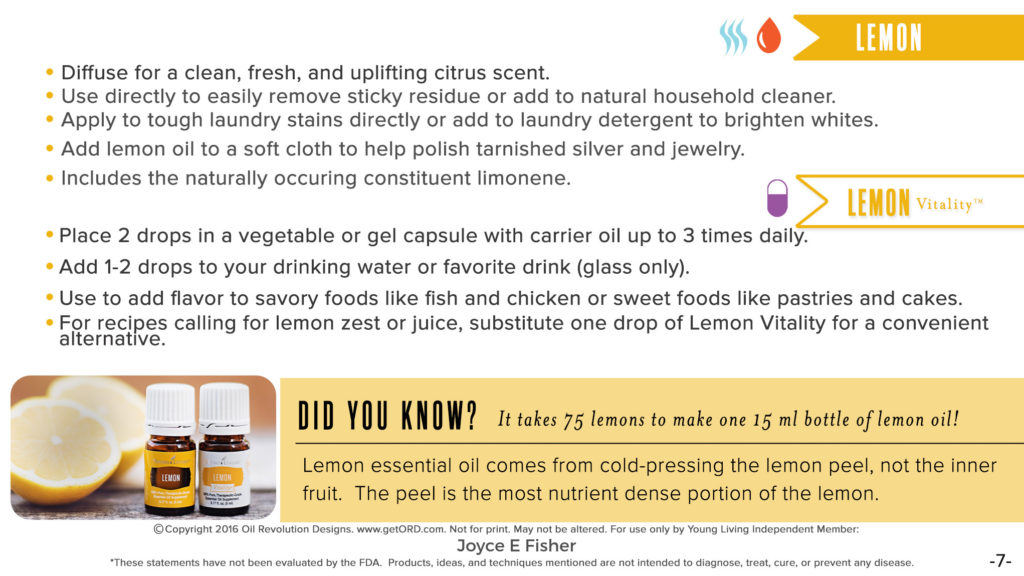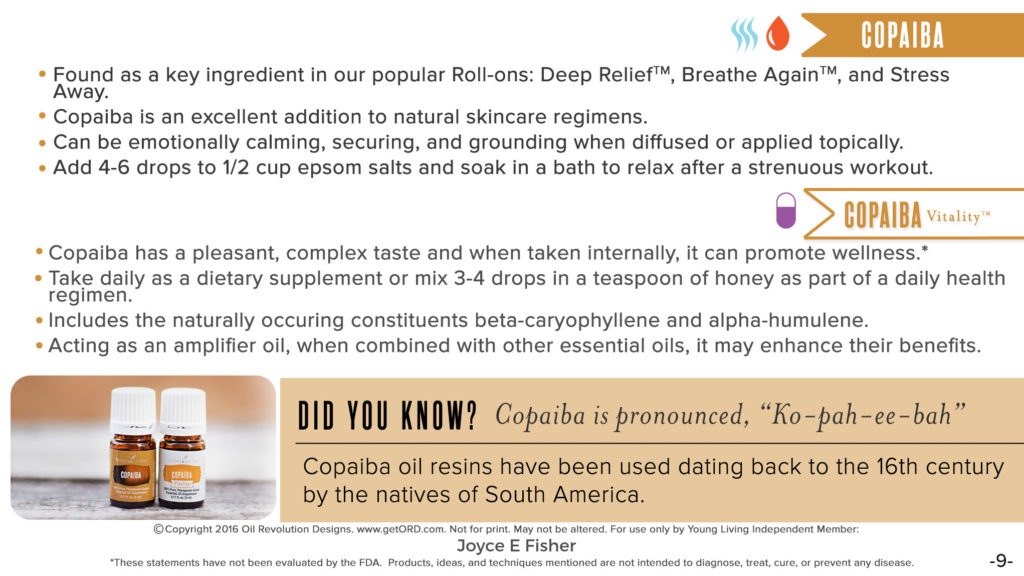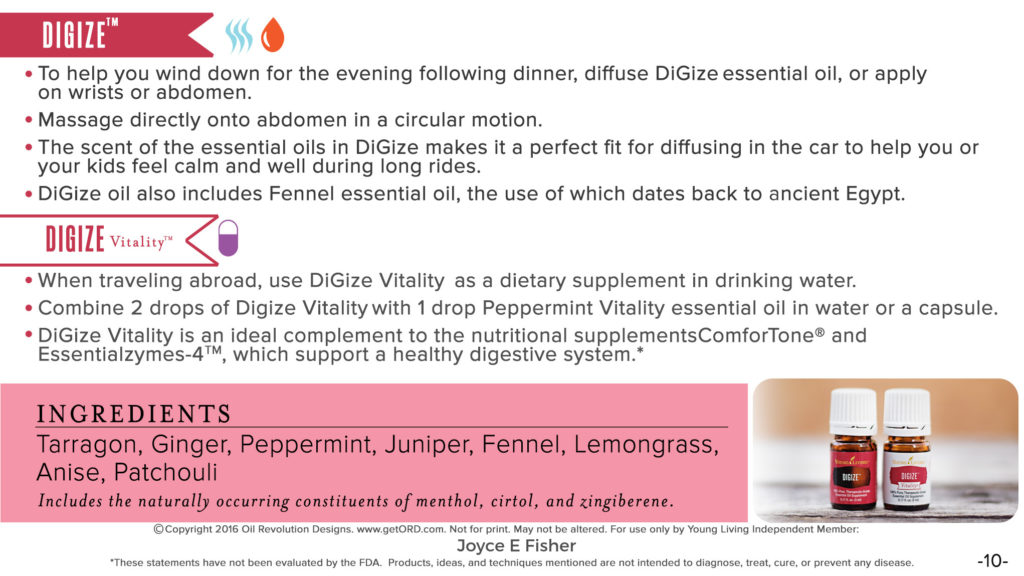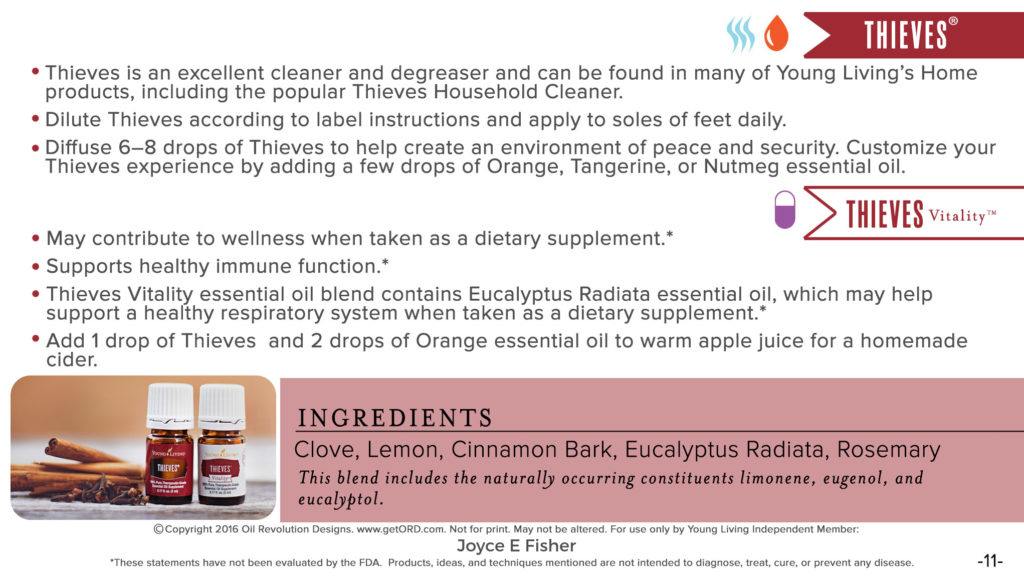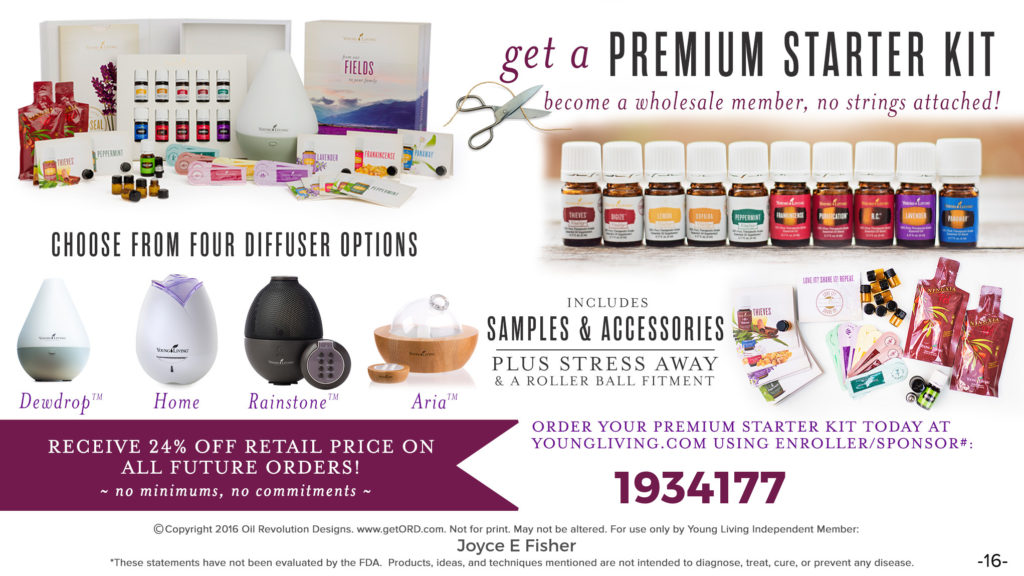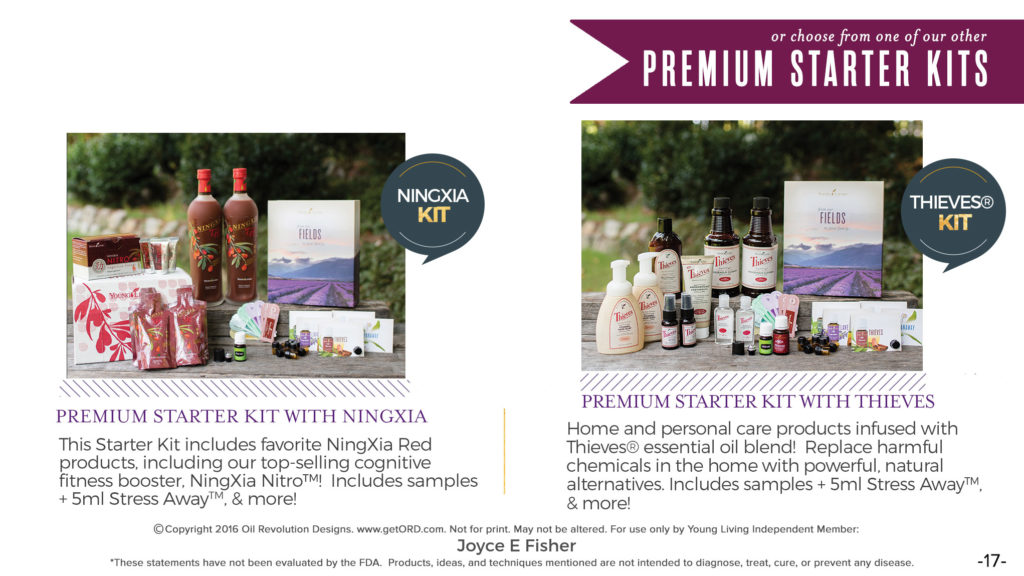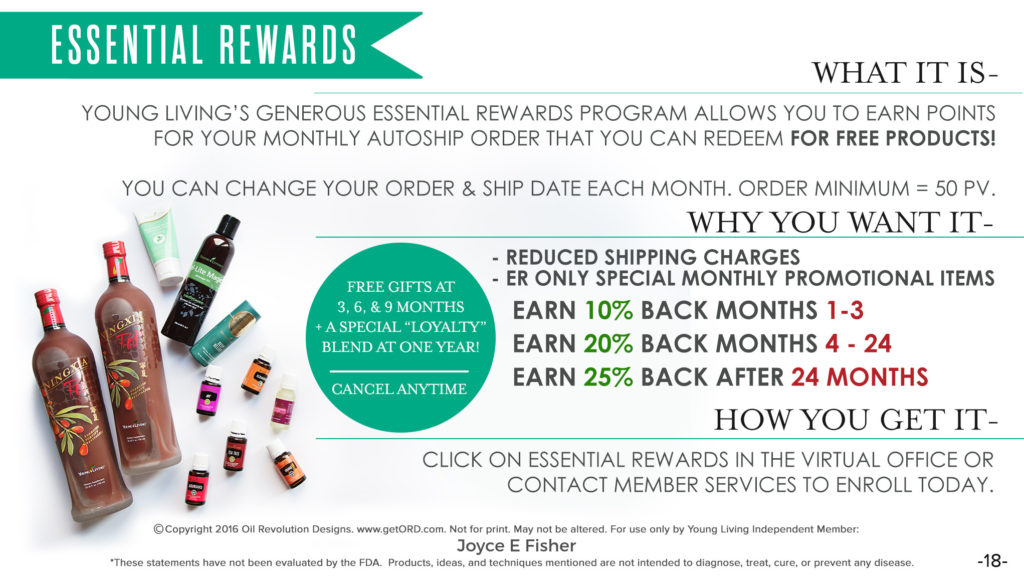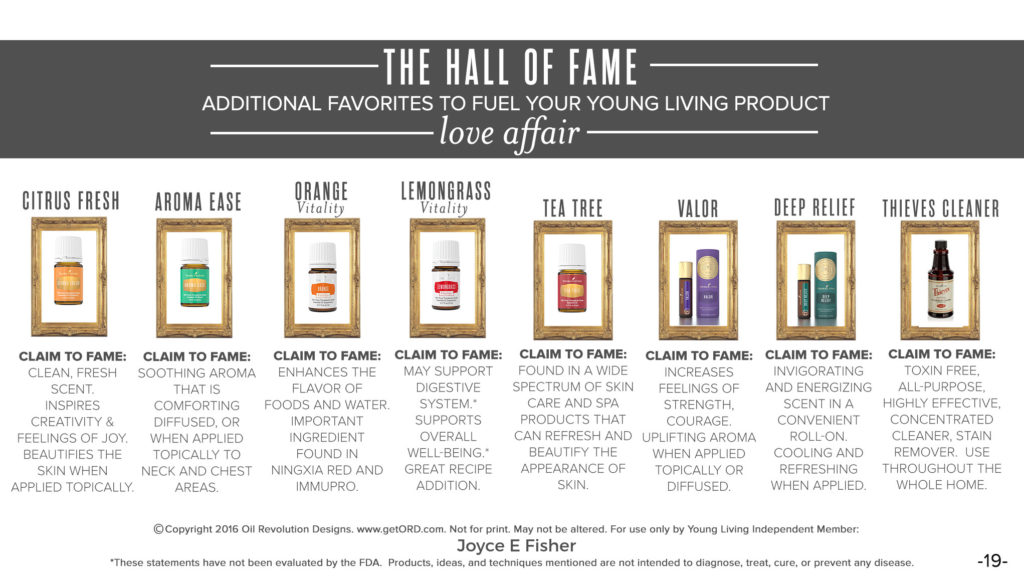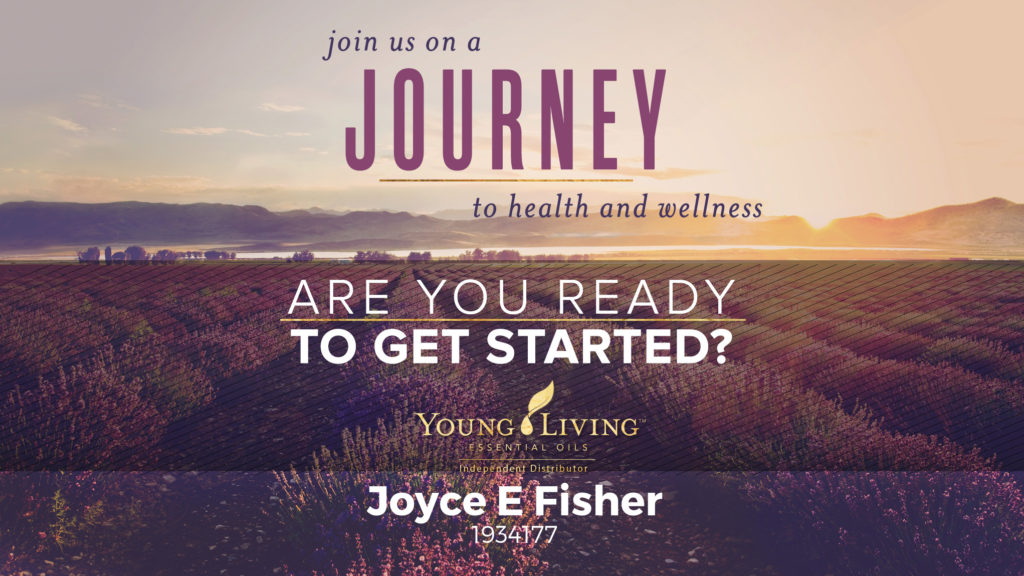 If you're ready to get started using essential oils to kick toxic chemicals out of your home, you can purchase your Premium Starter Kit at: https://www.youngliving.com/vo/#/signup/new-start?sponsorid=1934177&enrollerid=1934177&isocountrycode=US&culture=en-US&type=member
Once you've joined Young Living as a Wholesale Member, you'll officially become a member of the PLJ FamOILy!  As your Young Living Support Team Leader, I'll be here to answer your questions and help with all your essential oil needs!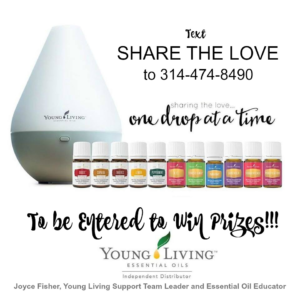 Text SHARE THE LOVE to 314-474-8490 to receive occasional text messages with prize giveaways, special offers and opportunities to opt-in for more educational information!!!
Peace, Love & Joy,
Joyce
JOYCE FISHER
Your Young Living Support Team Leader
Independent Wholesale Member #1934177