New Digital Downloads from Stampin' Up!
Stampin' Up! is committed to bringing you fresh, exciting digital content each and every week. Check out the latest downloads below. Click on the download title to see it in the store, or click on the "Shop Online with Me" button in the sidebar.

Blossoms Abound Kit
(item 137122)
(NA, EU, SP)

Glimmer Kit
(item 137342)
(NA, EU, SP)

Dream Of A Mother Greeting Card Template
(item 137124)
(NA, EU, SP)

Peachy Keen Stamp Brush Set
(item 137111)
(NA, EU, SP)

On Film Kit
(item 137112)
(NA, EU, SP)

Nursery Framables
(item 137113)
(NA, EU, SP)

Sweetest Dreams Framables
(item 137114)
(NA, EU, SP)

Hip Notes Stamp Brush Set
(item 137115)
(NA, EU, SP)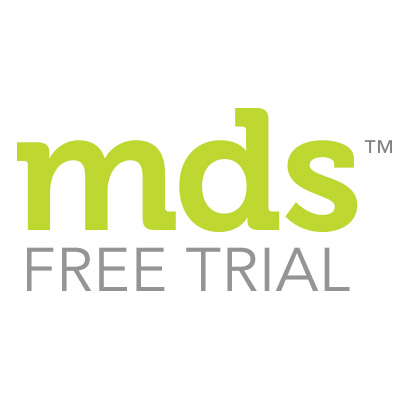 Mds Free Trial – Digital Download
130910
Price: $0.00
Express yourself and impress your friends when you create projects using MDS, My Digital Studio's digital design software.

With the FREE 30-day trial, you'll get:
* Full access to the software at NO COST for 30 days.
* Full access to design tools to create cards, photobooks, calendars, and more.
* Full access to a sample of exclusive artwork.
* The chance to buy additional downloads that you can keep after your trial expires.
* Ability to order your projects from our professional print services.

To use the software more than 30 days, buy the full MDS software (Item #130646)
I think you'll be inspired to do something creative with MDS / My Digital Studio from Stampin' Up!  When you make your first project, come back here and share your project with us!
Peace, Love and Joy,
Joyce