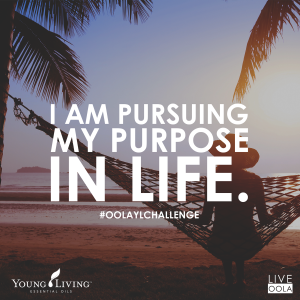 Challenge 4:  Focus on the fourth "F" of Oola—Field.
Today's #OolaYLChallenge is to find at least one way to give your all to the job you have, whether your job is being a student, a stay-at-home parent, or you have a professional career.  Maybe you don't love your job, but it pays the bills.  Every time you make the most of your current situation, you get closer to having an #OolaLife.
Are you lucky enough to have your dream job?  I was very fortunate in that my dream job was to be a stay-at-home Mom.  My husband was a college chemistry professor and earned enough that we could afford for me to not go back to work.  Of course, our kids grew up, so a few years ago I found myself out of my beloved day-to-day job. (Thankfully your kids still need a Mom, no matter how old they get!!!)
Nowadays, I get a lot of pleasure from working in Allan Stuck's Studio making fine jewelry, which are one-of-a kind art pieces.  I also love teaching private Essential Oils 101 classes for my customers, as well as essential oils classes through John A. Logan College's Continuing Education program.  I find fulfillment helping others learn about the wonderful therapeutic benefits of essential oils.
If you don't have your dream job, what would you love to do?  Do you have a passion for owning your own business? Teaching? Being a stay-at-home parent?  Being an artist? What would you do if money were no object?
Need a little help to make your day great? Before you get ready for work, rub a couple drops of Field™ essential oil blend into your palms, inhale, and say, "I am pursuing my purpose in life." Then go conquer today!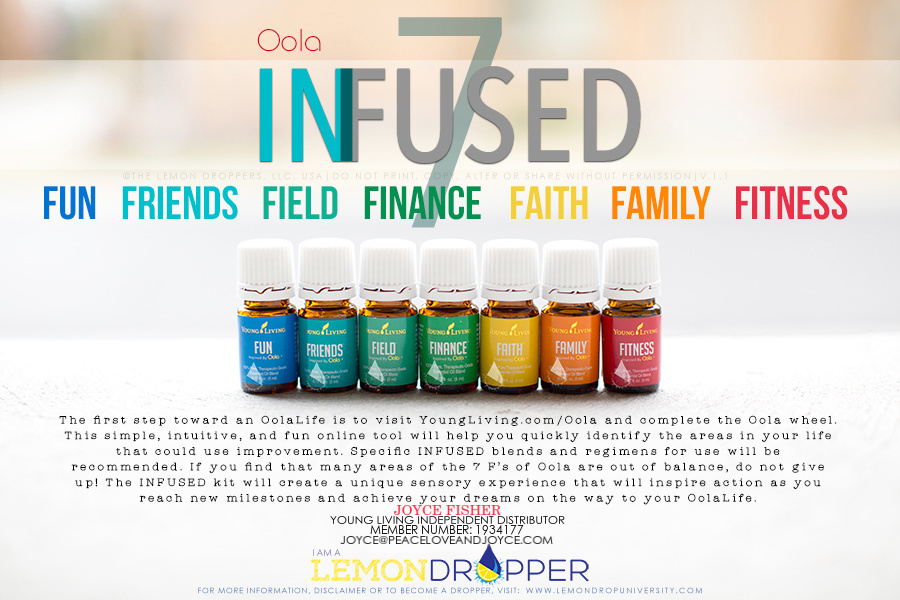 Field™ Inspired by Oola essential oil: This blend has been specially formulated with an uplifting scent to encourage feelings of self-worth and strength that may help you reach your true, unlimited potential.